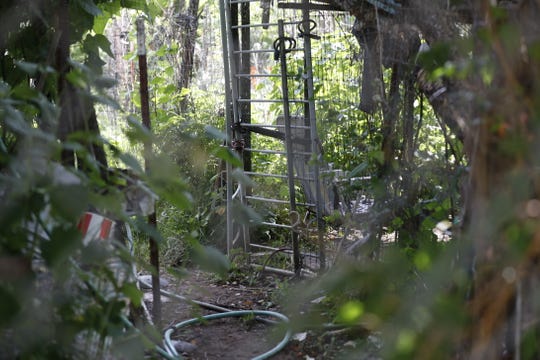 At the end of the summer of 1999, Sacramento had experienced arson attacks at three synagogues in a single night in the month of June and then an arson attack at a women's health center where abortions were provided in July. Not long after the women's health center attack, the news came out that those responsible for the the four arson attacks were also responsible for the murder of a gay couple up in the Redding area. At each synagogue that was attacked, literature was left behind for the World Church of the Creator, a white supremacist group that is now known as Creativity.
When the brothers Benjamin and James Williams were arrested for the attacks, literature for the World Church of the Creator was also found in their house. Shortly after the double murder in Redding, a member of World Church of the Creator, Benjamin Nathaniel Smith, went on a shooting spree in Indiana and Illinois targeting marginalized individuals, leaving 2 people dead and 10 injured before killing himself.
From the Midwest to California the consumption of white supremacist material was fueling such heinous acts as the ones done by the Williams brothers and Smith.Well, only a month later on August 10th Buford Furrow walked into a Los Angeles Jewish Community Center and fired off 70 rounds, injuring 5 and killing a mail carrier after escaping the Community Center. Furrow was a member of Aryan Nations, a white supremacist organization that is now defunct and he is serving two life sentences in federal prison.  
The firebombings, committed by brothers Benjamin Matthew Williams and James Tyler Williams of Redding, CA, caused nearly $1 million in damages to B'nai Israel, significantly damaged Beth Shalom, and the Knesset Israel Torah Center. All three Synagogues remain standing to this day despite the arson, clearly a testament to their perseverance in the face of white supremacy.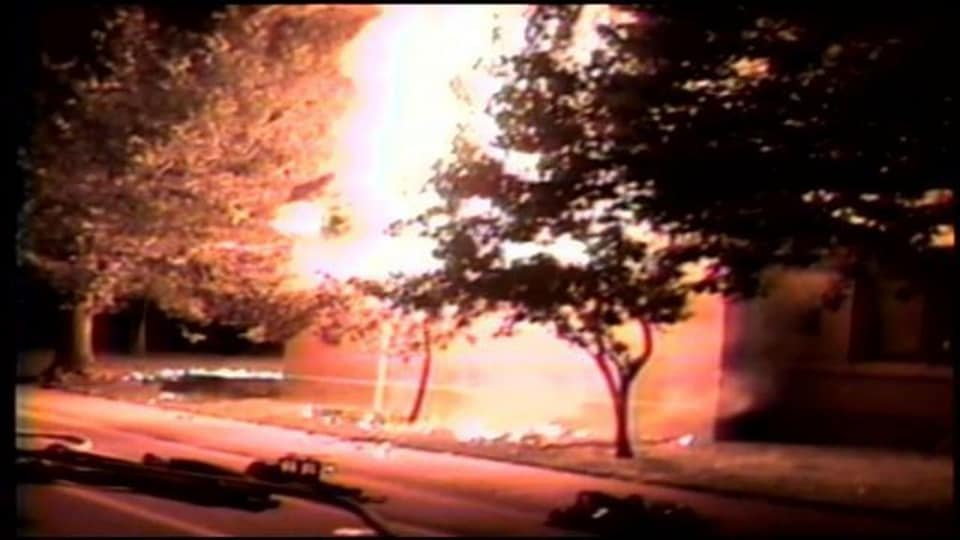 The Williams brothers were eventually arrested as they left a Yuba City shopping mall on July 7th of 1999 for the murders of Gary Matson and Winfield Mowder, a gay couple who lived in Redding.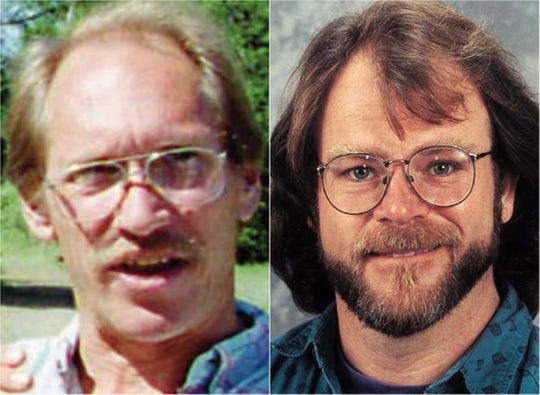 By early 1999 the two brothers were completely radicalized and entrenched in white supremacist and anti-Semitic beliefs and ideologies. Although it was the older brother, Benjamin Williams through being stationed in Washington during his brief stint in the Navy, later living in Idaho and ultimately joining the Montana militia in 1998 that was the great influence on his younger brother. Benjamin had become immersed in white supremacist literature and websites he found along the way prior to heading out to Montana briefly and coming back home to collaborate with James. Clearly a lot of  Christian Identity and white supremacist groups had shaped the positions he took; one of them being the National Alliance(NA). 
The Sacramento Bee had cited unnamed federal sources as having found a letter from Benjamin Williams to National Alliance head William Pierce when searching his home.  William Pierce who died in July of 2002 not only founded the NA but is also the author of the Turner Diaries, a coveted novel by white supremacists like Atomwaffen Division of today, or Timothy McVeigh, the individual responsible for the Oklahoma City bombing in 1995.It soon came out that the Williams brothers  were also responsible for the arson of a women's health clinic in the Sacramento area, Choice Medical Center, which took place the night before the double-murder, and the arson of the 3 synagogues as well. James Williams, the younger brother, was sentenced to 29 to life in California state court for the murders after already being sentenced to 21 years in federal court for the 4 arson. He is currently not far from here at Mule Creek state prison. Benjamin Williams killed himself in Shasta county jail in November of 2002 while facing charges related to the double-murder. 
Many parallels can be drawn between the actions in 1999 and the activities of white supremacists today. In 2017, local neo-Nazi Chris Alden Locke began stalking and harassing a women's health clinic in Sacramento, culminating in a break-in and vandalism at the location. A few months later, Golden State Skins member William Planer vandalized a Synagogue in Colorado and eventually was caught for it and extradited to Sacramento to face charges from an assault that occurred at the Nazi shut down in 2016. That same year, a Synagogue in Orangevale, CA, was similarly attacked where racist and anti-Semitic flyers were affixed to the outside of the synagogue. This is why, two decades later, we must continue to fight white supremacy, and continue to monitor and expose individuals who pose a threat to our community. We stay active and vigilant because we know that the potential for another attack is always there.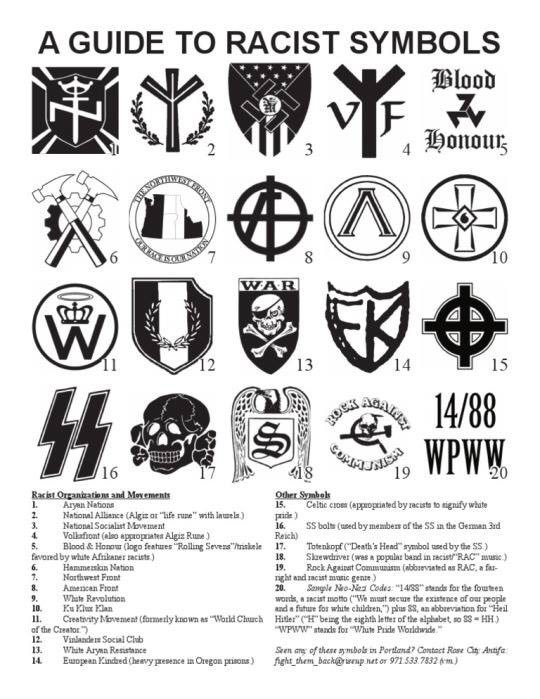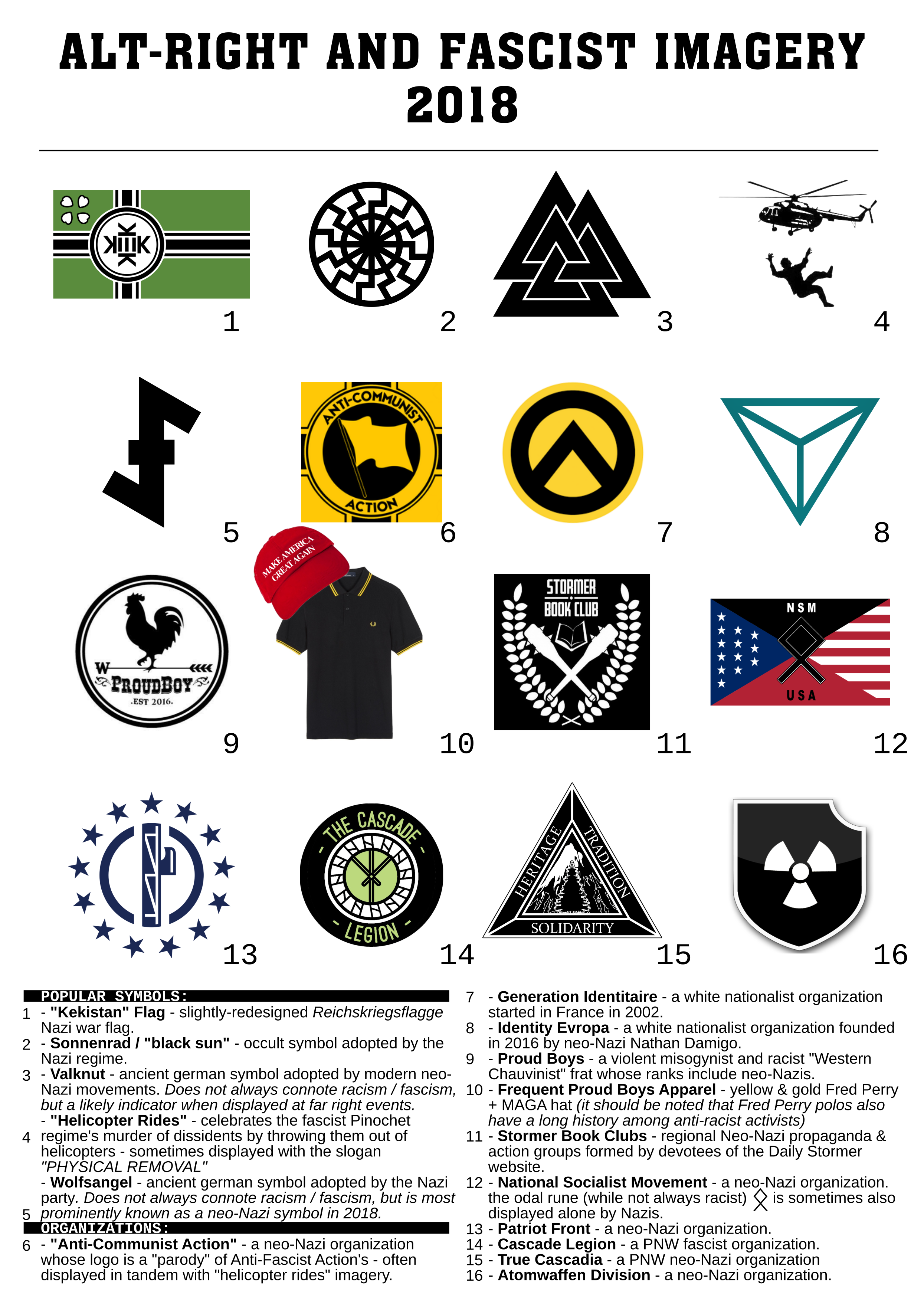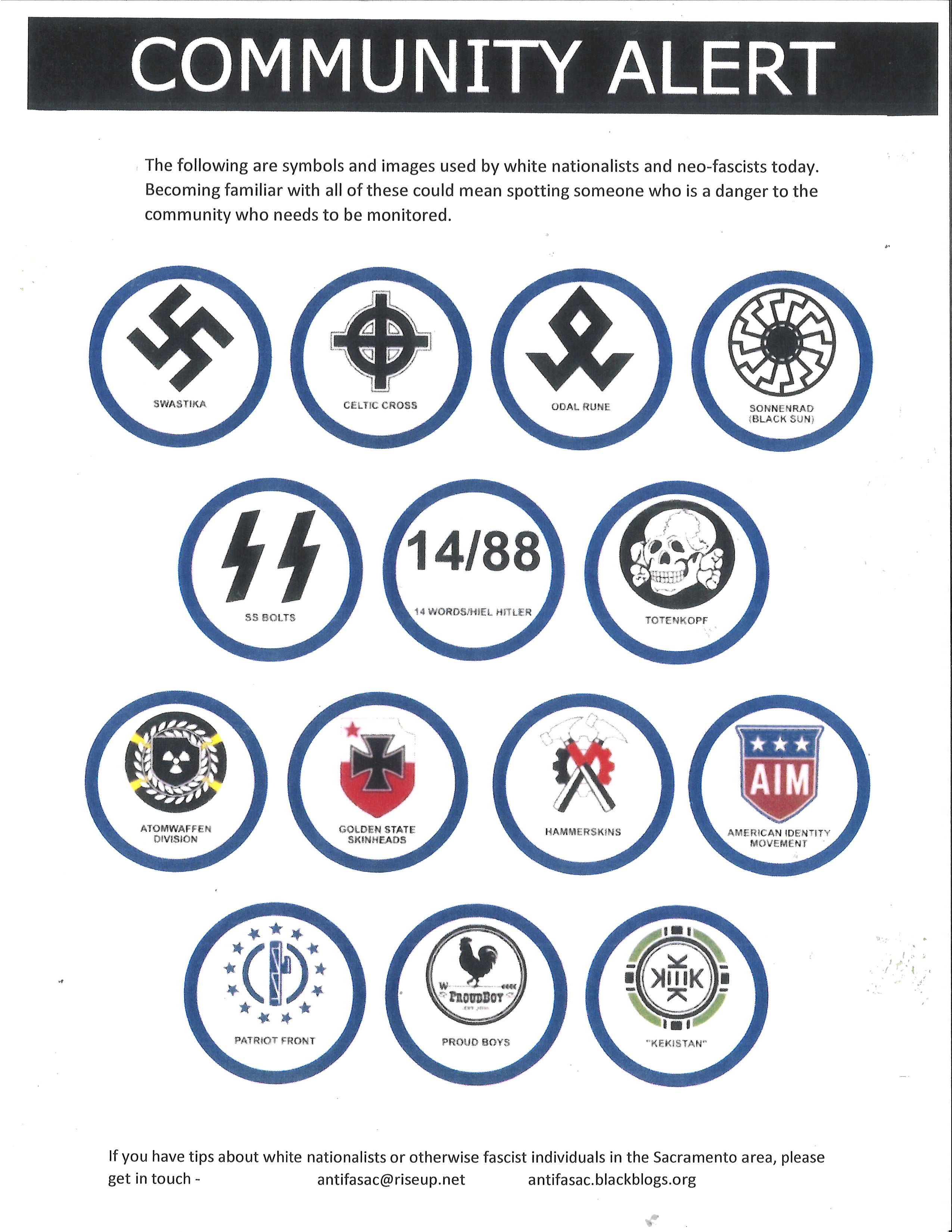 When we think of what occurred in the summer of 1999, we also think of the recent deadly attacks against Synagogues in southern California and in Pittsburgh, Pennsylvania. Back in April of this year in Poway, CA a white supremacist walked into a synagogue, opened fire and injured three and murdered one before his gun jammed. In October of 2018 in Pittsburgh a white supremacist just the same walked into the Tree of Life synagogue and started shooting, killing 11 people and injuring 6. As the end of the summer draws near and we think about what happened 20 years ago we express our solidarity with the Jewish community of the Sacramento area and around the world, as well as all marginalized communities that are targeted by white supremacists. We remember those we have lost, and we will keep on fighting.